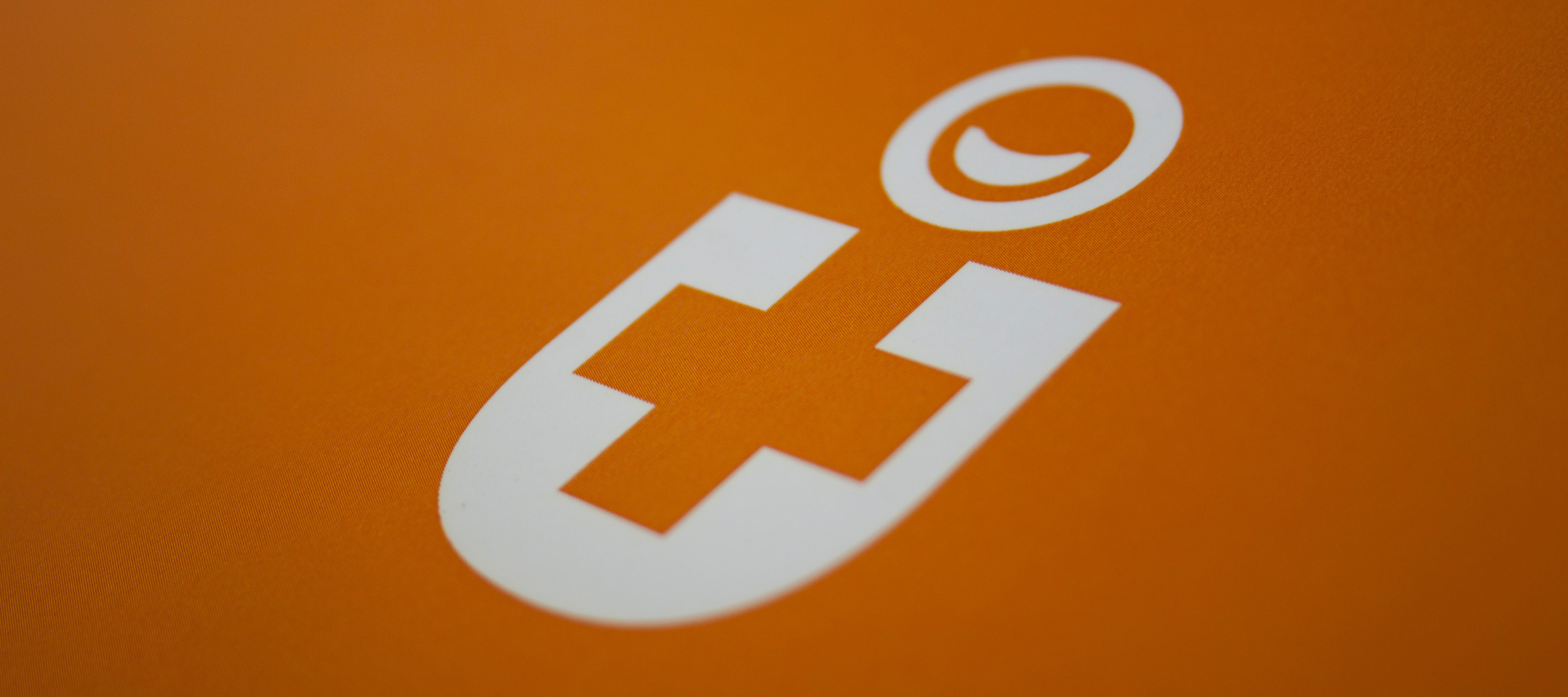 Drogafuji is a network of drugstores in Brasilia. They have been in the market for over 30 years and as they grew and acquired smaller stores they felt the need to modernize and improve their brand and their customer relationship - so that was the main goal of this project.
Our work began with brand standardization, based on their latest visual identity. The brand manual was expanded, from a document with just over fifteen pages to a new one, with almost fifty pages, detailing every aspect of the logo construction and use. The most significant changes were establishing a color palette and choosing an auxiliary palette as a way to bring expression and a new face to the Drogafuji drugstore chain.
After adjusting the visual identity, we standardize the store interior. We create detailed rules for signage, shelf heights and displays, advertising applications inside and outside the store, use of showrooms and displays of hospital products, rules of physical space maintenance, inventory display, shot application room, medicine counter, boxes and other areas and access for wheelchair users and customers with limited mobility.
Finally, we made the new e-commerce site. In this process, we analyzed the direct and indirect competitors of the company, to know how is the commercialization of this type of product and its influence on the layout. We also tried to understand how the sale of medicines, hospital equipment and cosmetics works, proposing new solutions that increased sale leverage.
My Role:
 Graphic Designer